Give the gift of college scholarships to thousands of students in need
Fill out the form below to connect with the giveScholly partnership team:
Join more than 150 organizations who have helped students win tens of millions of dollars in scholarships

Empower students to attend college without debt
Scholly helps make the college dream a reality by reducing the cost of tuition and dependence on student loans

Make an impact that can be tracked and replicated
Impact reports give your organization the data it needs to track success and help more students

Membership includes Scholly Editor

Scholly's AI-powered student success platform helps students improve the quality of their writing

giveScholly is proud to have partnered with more than 150 organizations, including:
Great organizations and even greater success stories: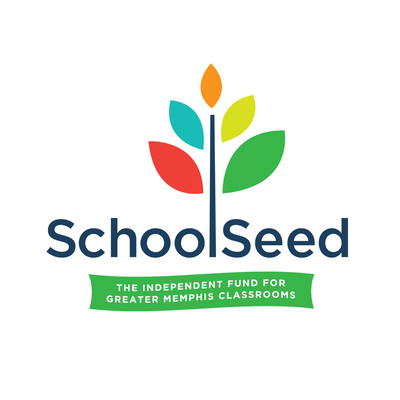 Partnership:: In 2018, Memphis based education non-profit SchoolSeed teamed up with Shelby County to give 800 low-income high school seniors access to Scholly.
Result: Shelby County's 800 students won an astounding $11+ million dollars in college scholarships!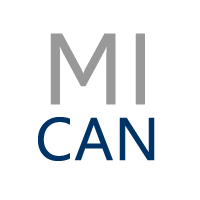 Partnership: In 2018, the Michigan College Access Network provided nearly 2,000 low-income, first-generation college-going, and students of color access to Scholly in support of their mission is to increase college readiness and completion in Michigan.
Result: The nearly 2,000 Michigan recipients won on average $6,000 each towards their first year of college. At the annual in-state rate of $14,160 for Michigan universities, that's more than 40% of tuition made free!
Meet Scholly founder Christopher Gray
Scholly was created by Christopher Gray, who won $1.3 million in scholarships through grit, sweat, and hustle. In realizing how broken and time consuming this process was, he created Scholly to make things much easier.
On top of the countless students whose lives have been changed because of Scholly, Chris has been recognized as Ernst & Young Entrepreneur of the Year for Social Entrepreneurship, been featured on the Forbes 30 Under 30, and made Oprah's list of her favorite people making a difference.
Since appearing on Shark Tank 2015, Scholly members have won more than $100 million dollars in college scholarships!

Scholly's award-winning Student Success Platform is designed to help students not only pay for college but succeed throughout their educational journey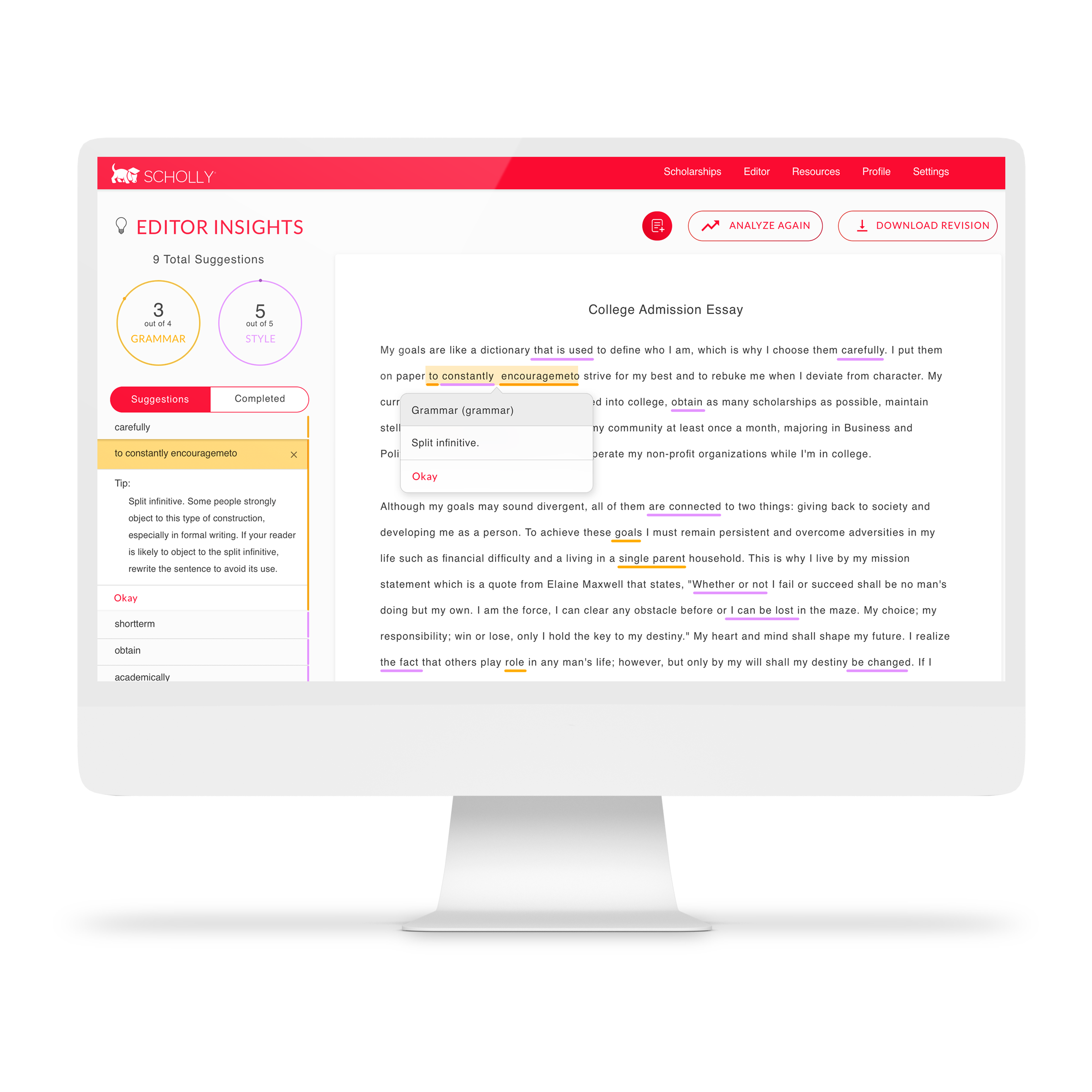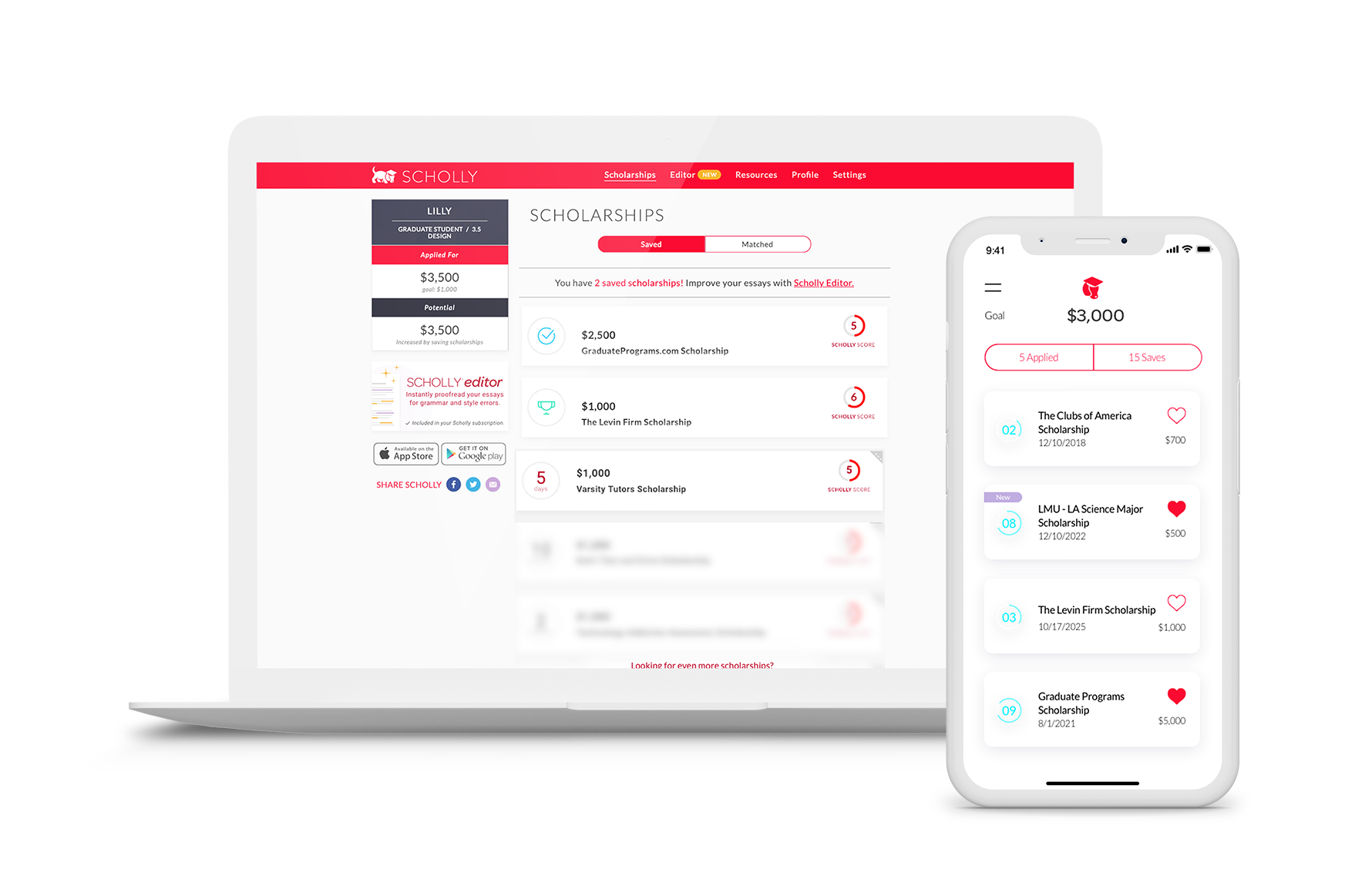 Scholly's adaptive scholarship search engine matches students with a list of personally-tailored scholarships
Scholly Editor instantly proofreads and improves a student's writing so they can deliver their absolute best work